ANALYTICS TO EXPLORE DATA THAT EXCELS BUSINESS
Initially Business Intelligence and Analytics seems the same but technically, Analytics is the umbrella term under which BI is an important part. In total, Analytics include
Enterprise Information Management
Enterprise Performance Management
Analytic Applications, etc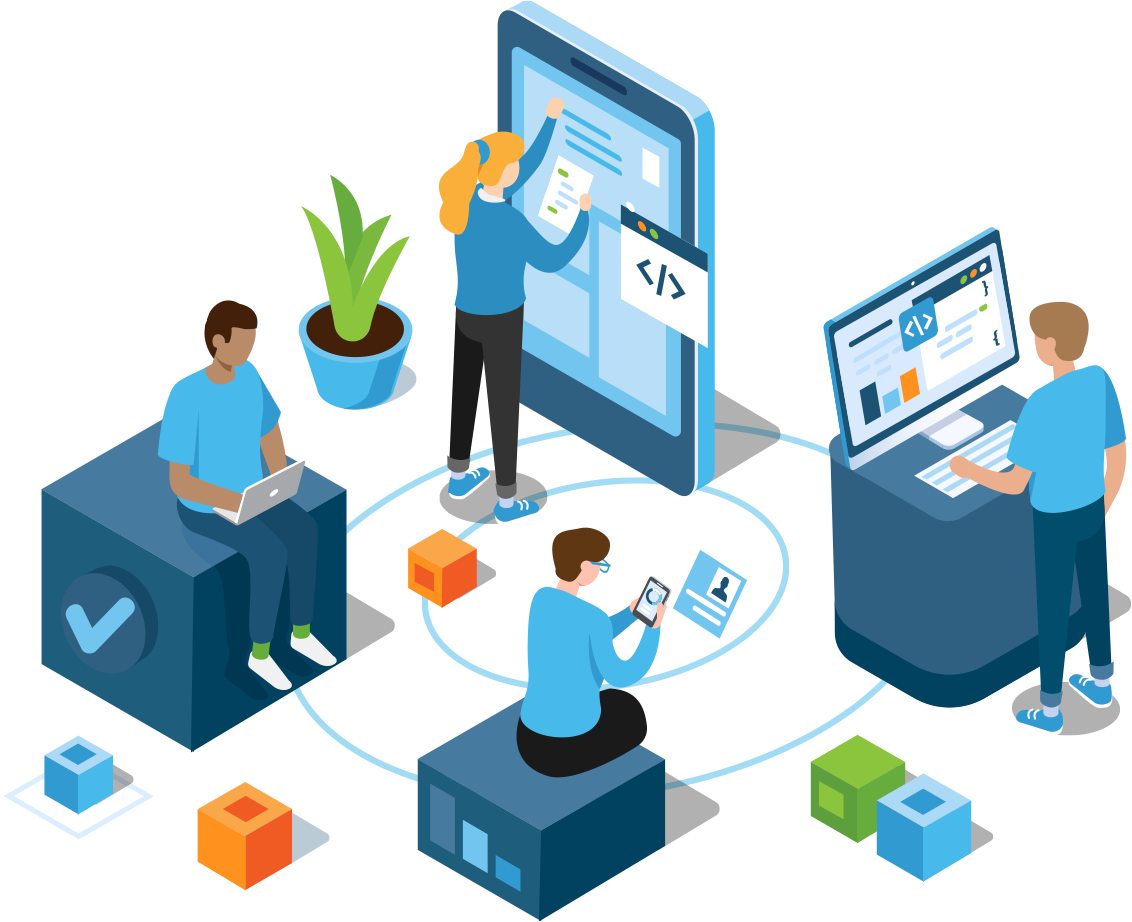 Alike BI, Analytics also scrutinize your business's past and present data to generate richly visualized reports to identify and address the company difficulties. However, the difference is that BI reports work for accelerating the present for current success whereas Analytics analyzes the present to prepare for the future. Analytics program identifies the past business trends considering statistical analysis, data mining, quantitative analysis, and it work as a predictive method to clear up the possible problems in advance.
Business analytics helps you analyze your market, the industry and your competitors having both the aims of recuperating your business's present performance and predicting future trends.
Following the current trend at MASystems, we offer customized Business Intelligence and Business Analytics services and also combined service to take your business where you want it to be.

GET ASSISTED WITH DATA-DRIVEN OUTCOME
Consult with tech-savvy associates of MASystems. to take your productive and progressive data-driven business decisions. We ensure to optimize and automate your business process that helps in fulfilling your new-age business goals.
Identify with your insights for implementing advantages like
Understand all your business possibilities. Overcome all your business hitches with our efficient and effective business analytics solutions. Get in touch with experts of MASystems